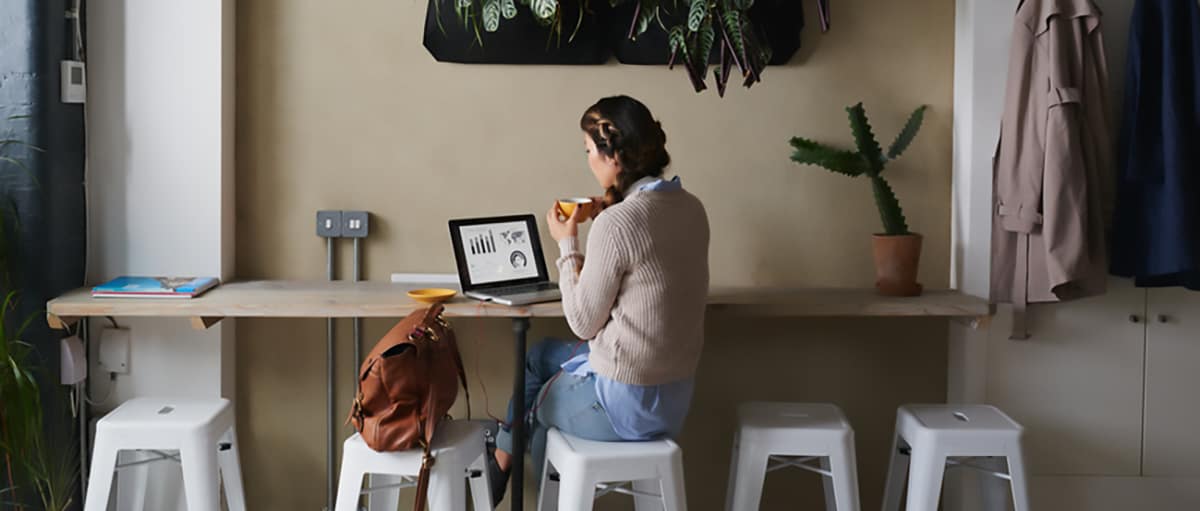 Jun
12
2018
Do I need Google shopping?
Formerly known as Product Listing Ads, Google Shopping is a service provided by Google. It allows customers to search for, view and compare products. These products are displayed when a customer uses Google to search for a product. They can appear in the main search engine results page or under the shopping tab.It is an online shopping campaign.
This Online commerce is powered by two platforms:
AdWords and Google Merchant Center. Google Merchant Center is where your product feed lives. We'll get into the details of your feed momentarily, but in a nutshell, it's the details of your products organized in a format Google likes. AdWords is where your actual shopping campaigns live and where you'll set your budget, manage your bids, gain insights, and make optimizations based on performance.
Success with Google Shopping boils down to three main areas for the most part:
Feed creation and optimization
Bidding
Monitoring and Optimization  buy bouquets online
How Do I Optimize My Google Shopping Data Feed?
Google determines which Product Listing Ads appear in a search depending on Cost Per Click (CPC) bids and product information from the Google Shopping product data feed. Google matches these merchant inputs as best it can with a consumer's search terms. Buy flowers in uk
What is a Google Shopping Data Feed?
Your Google Product Listing Ads (PLA) product data feed at its simplest is a detailed spreadsheet. This file has all of your products information: everything you sell and all of the product information specific to those products (eg. size, color, URL)
In other words, the its data feed contains your product data.