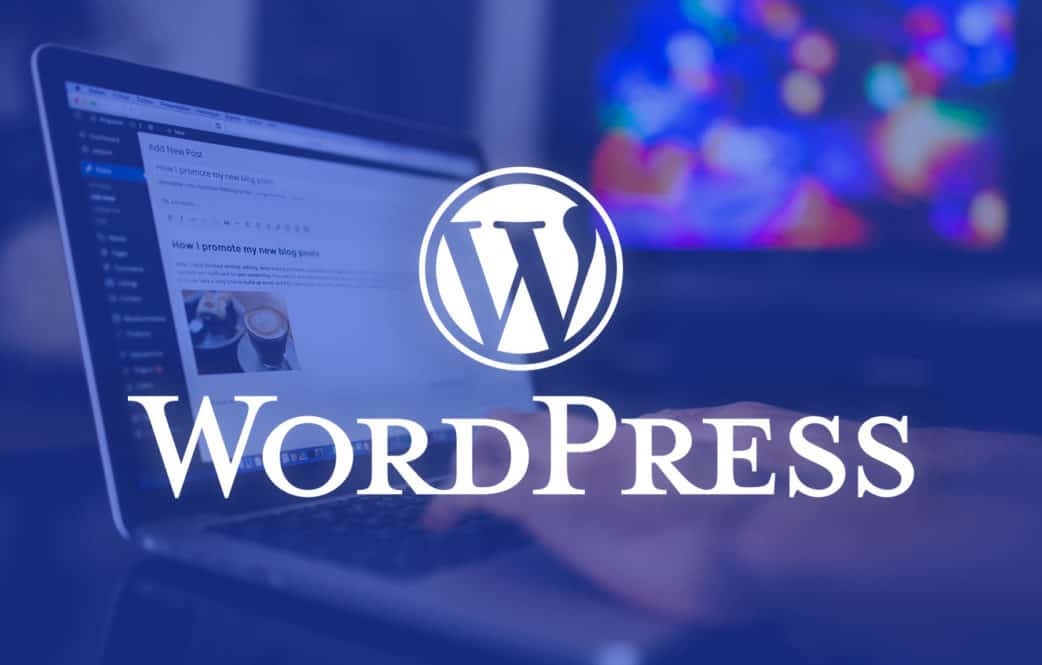 Oct
12
2015
WordPress CMS Services
What is WordPress?
WordPress is an on the web, open source site creati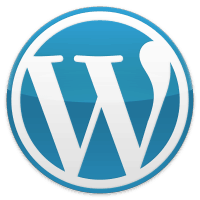 on tool written in PHP. In any case, in non-nerd talk, it's likely the least demanding and most dominant blogging and site content management system (or CMS) in presence today.WordPress CMS Services are used by many online businesses.
You say you've never built a website?
That's not a problem! With Eshop Designers  WordPress CMS Services you can get a site fully equipped of all of your desired functionalities along with a design of your own choice. We can provide you with the ease of good communication where you can freely share your ideas and concerns. We will cater for you all your requirements and concerns with a well formed accuracy.
8 Benefits of using the WordPress Platform
Flexible and Adaptable for Changing Needs
User-friendly
Themes Offer Multiple Options
Plugins Extend Functionality
WordPress Sites Rank High
WordPress Sites Are Mobile Responsive
WordPress Sites Have a Built-In Blog
The WordPress Community Offers Support
How do I get started using WordPress?
Let your worries rest upon Eshop Designers. As we are here to provide you WordPress CMS Services to make fully formed WordPress websites. Decide what your website must look like and leave the rest upon us. And if you are not sure of what you want then still no problem as our interactive customer care centers are steady to help you out. We will help you decide of what kind of website you are going to get made by us.